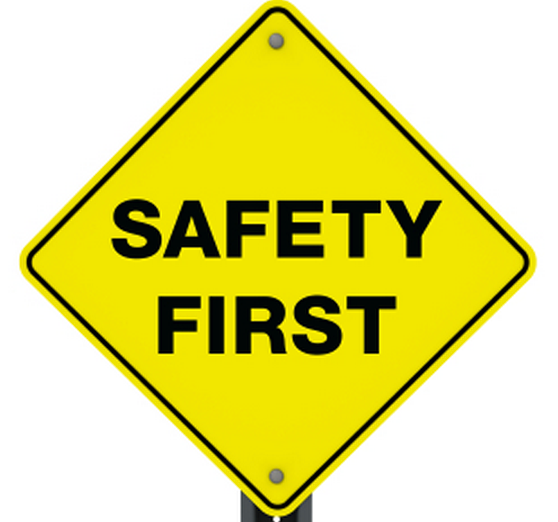 10 Must Follow Safety Tips for Construction Site
Below are 10 must follow safety tips for a construction site –
1. Place appropriate safety signboard all around the site and where needed.
2. Make safety tray at every six meter height (specially in building construction).
3. Place appropriate signboard inside the project where applicable. Such as danger signboard or symbol on electrical board.
4. Use well insulated cable for temporary electrical connection.
5. Make temporary masonry wall or safety  grill or fence around void areas. Such as lift void, stair void, etc.
6. Make scaffolding with safety net at periphery of building.
7. Keep a fast-aid box at site for emergency.
8. Prohibit smoking inside the project. If not possible, secure a place for smoking.
9. Keep a bucket of sand and a bucket of water always ready for emergency fire fighting. And of-course keep a fire extinguisher ready for use.
10. Make sure individual safety equipments such as safety belt, helmet, etc are properly used by workers when needed.
These are must follow safety tips for any construction site. Beside these, you can regularly train up your workers and team members for making your construction site a safe workplace.
Read More Construction Safety Rules